Elissa Wheeler – Paralegal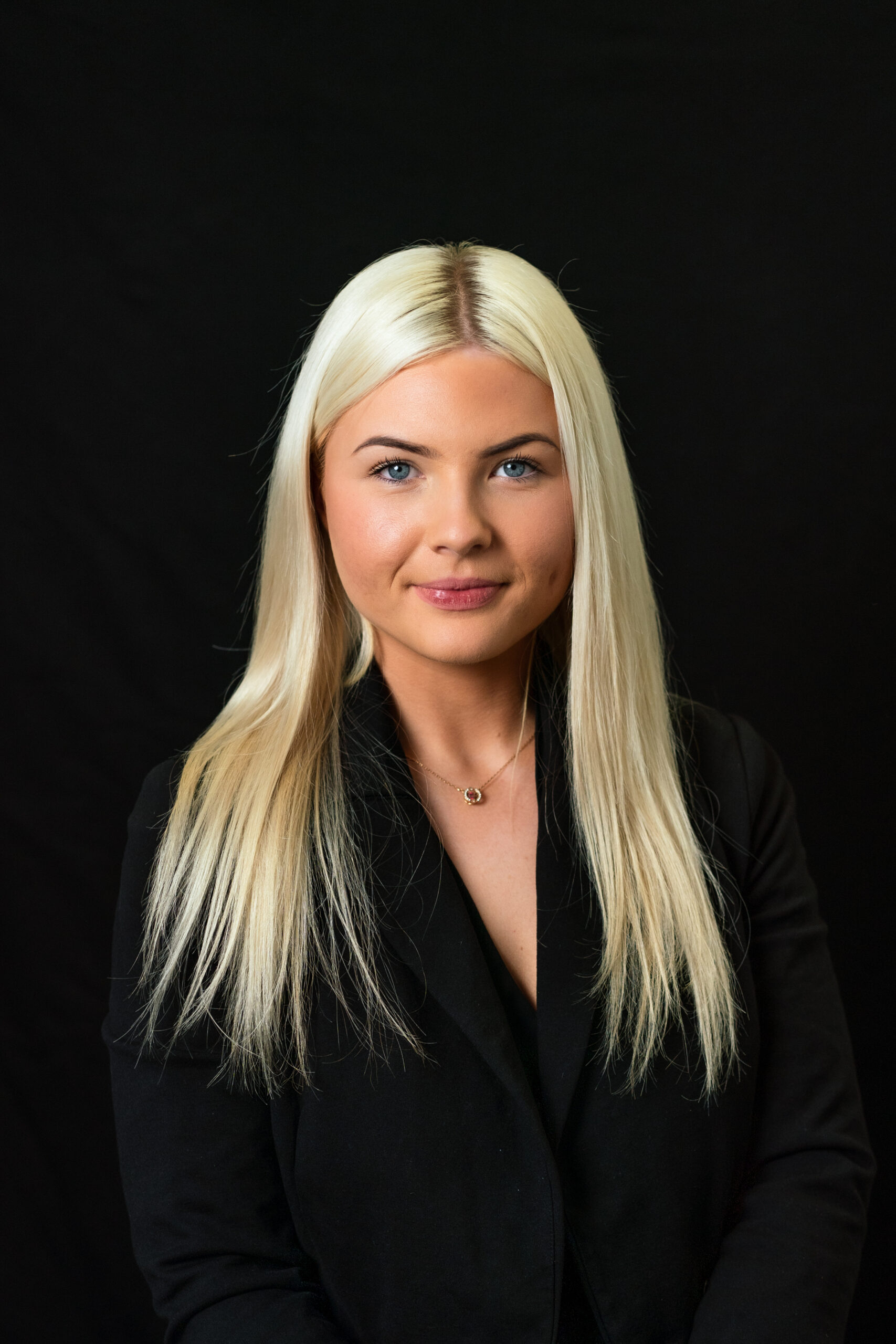 Elissa is currently in her third year of Law (Honours) and Business (Finance) at the Queensland University of Technology and also holds an Associate's Degree in Business. Elissa has been working in family law since 2019 and since then she has worked on various matters including complex high net worth property settlements, parenting matters, divorce and domestic violence. Elissa also has experience in Wills and Estates and Criminal Law.
In her spare time, Elissa enjoys training and is currently preparing to compete in WBFF.
Need help with a legal issue?