Abby Johnson​ – Solicitor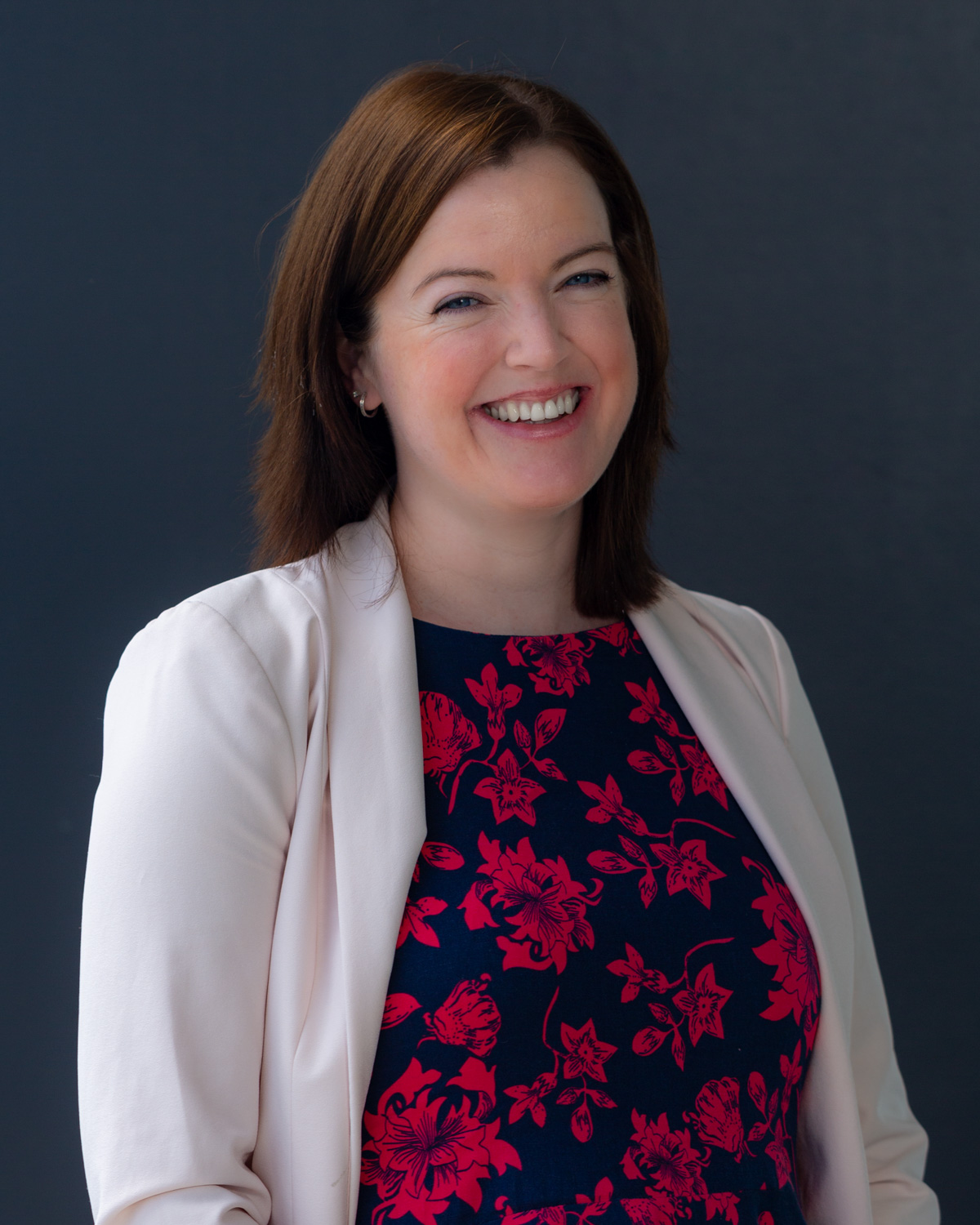 Abby completed her Bachelor of Laws at the University of Southern Queensland in Toowoomba and subsequently her Graduate Diploma in Legal Practice at the College of Law in Brisbane. Following the completion of her legal studies she was admitted as a Solicitor in the Supreme Court of the Australian Capital Territory and registered on the High Court of Australia Register of Practitioners.
After a brief hiatus in Canberra, she returned home to Toowoomba to start a family. She is now a proud mum of three young boys and understands the triumphs and challenges that go with parenting, which become even more difficult to navigate when separation occurs.
Abby chose family law as her career path to help people come through some of the toughest times of their lives and provide understanding and reassurance along the way. As much as she fell in love with the law because it appeals to her analytical side (which is best utilised when considering property settlements), being able to provide knowledge and effective outcomes to clients at their most vulnerable and to help them see the light at the end of the tunnel is the reason why she chose to become a family lawyer.
Need help with a legal issue?