One Of The Leading Family Law Firms Ipswich and Springfield
Divorce & Separation Specialists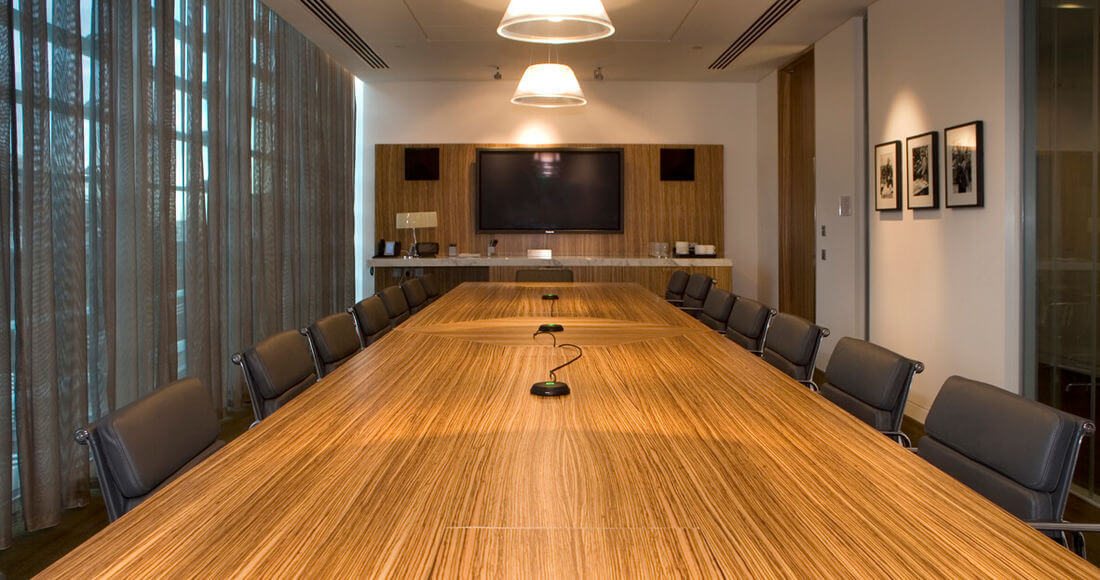 Separation, divorce and child custody are one of the most painful and overwhelming times of your life. At Brookwater Legal, our experienced family law solicitors understand that each person's circumstance is different. We are dedicated to achieving the best outcome for your unique situation. Our local team aims to resolve your matter in the most cost-effective way while ensuring your rights and the rights of your children are protected.
Initial Family Law Consultation
Our law firm offers a completely confidential, no obligation, $240 (including GST) fixed fee initial consultation with one of our family lawyers to discuss your unique situation and explore your options.
If you would like to find out more about seeking initial family law advice and legal services from our expert local lawyer, you can contact us on (07) 3437 8555 or email us at familylaw@brookwaterlegal.com.au.
Free Family Law Clinic
At Brookwater Legal we pride ourselves in providing pro bono legal advice. We understand that not everyone can afford legal fees, and our Ipswich lawyers feel strongly about assisting those who have limited access to legal advice.
We offer free family law and domestic violence advice at our monthly family law clinics which are held on the second Monday and Tuesday of each month between 6:00pm and 8:00pm. Appointments run for a maximum of 30 minutes at our office at 118 Augusta Parkway, Augustine Heights.
Appointments are required, so if you would like to attend one of our family law clinics, please email our family lawyers Ipswich office at familylaw@brookwaterlegal.com.au or phone us on (07) 3437 8444.
Our Areas of Expertise
Parenting arrangements

Property settlements

Financial arrangements (Binding Financial Agreements)

Child support

Spousal maintenance

Divorce

De facto relationships

Domestic and family violence

Mediation and alternative dispute resolution

Paternity claims

International child abduction

Surrogacy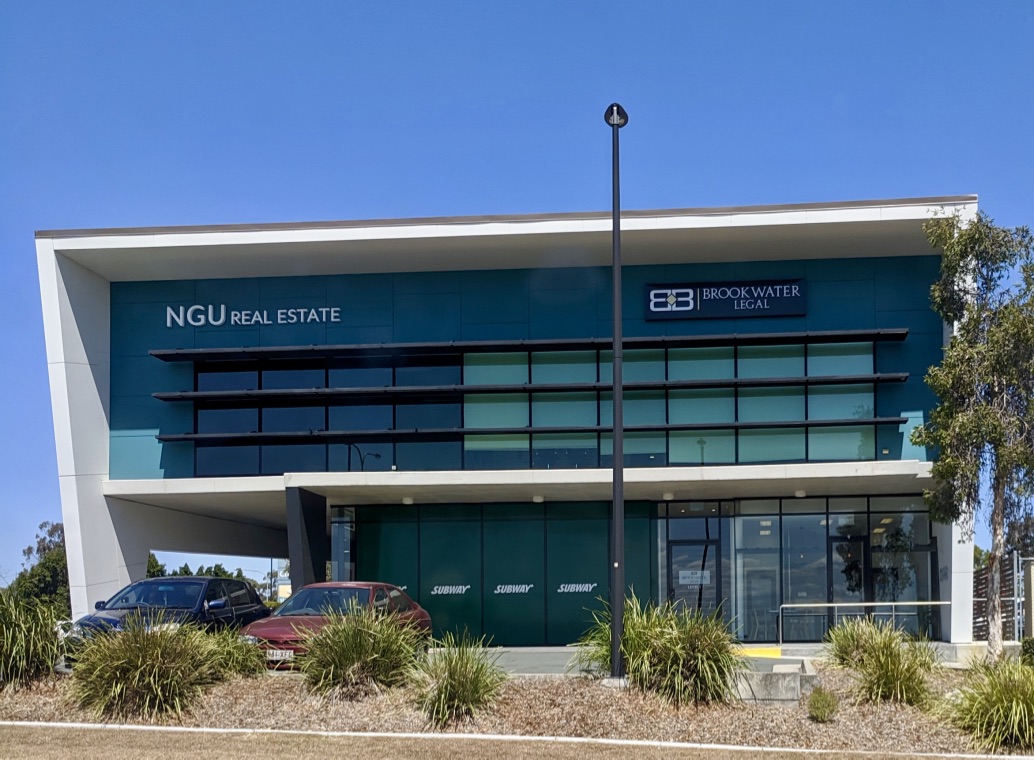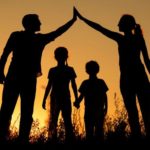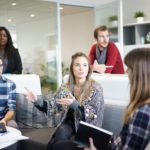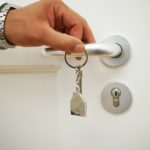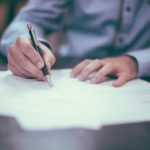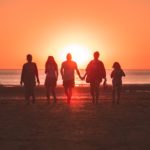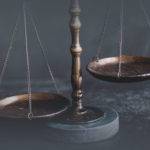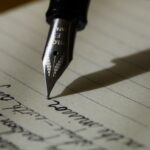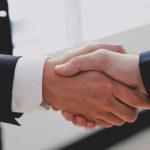 Need help with a legal issue?