Family Law Springfield and Ipswich
Divorce and Separation Specialists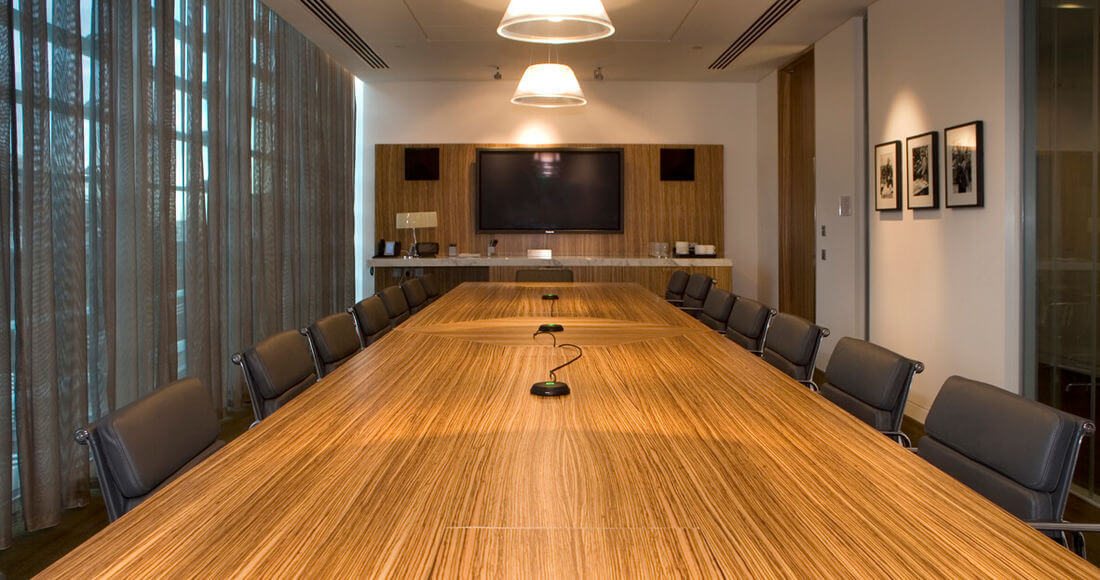 We know how important it is to handle all issues of separation and divorce for our clients so that the impact on them and their families is as minimal as possible. We recognize how important it is to keep our clients out of litigation, only encouraging this as a last resort. If litigation is pursued, our clients can be confident that we are going to do so in the most efficient and determined way possible, to ensure that the client's interest and rights are enforced.
Parenting disputes, Child Support, and Other Family Disputes: One of the hardest issues for couples that are separating or divorcing is determining what is best for their children. We have dealt with many parenting and child support matters. We know first-hand how stressful this time can be for them and their children.
When seeking a Springfield family law practice, clients are looking for a capable team of solicitors that can avoid the hassle of litigation, especially when their children are concerned.
We avoid litigation unless it is absolutely necessary, encouraging and assisting our clients to resolve issues outside of the court system. Aiming to arrive at the fairest and equal resolutions possible for all parties involved, we guarantee to always do what is best for our clients.
Even more, we also strive to be the voice of reason for all of our clients' legal issues, regardless of whether they're divorcing or separating.
Domestic Violence & Spousal Maintenance Legal Support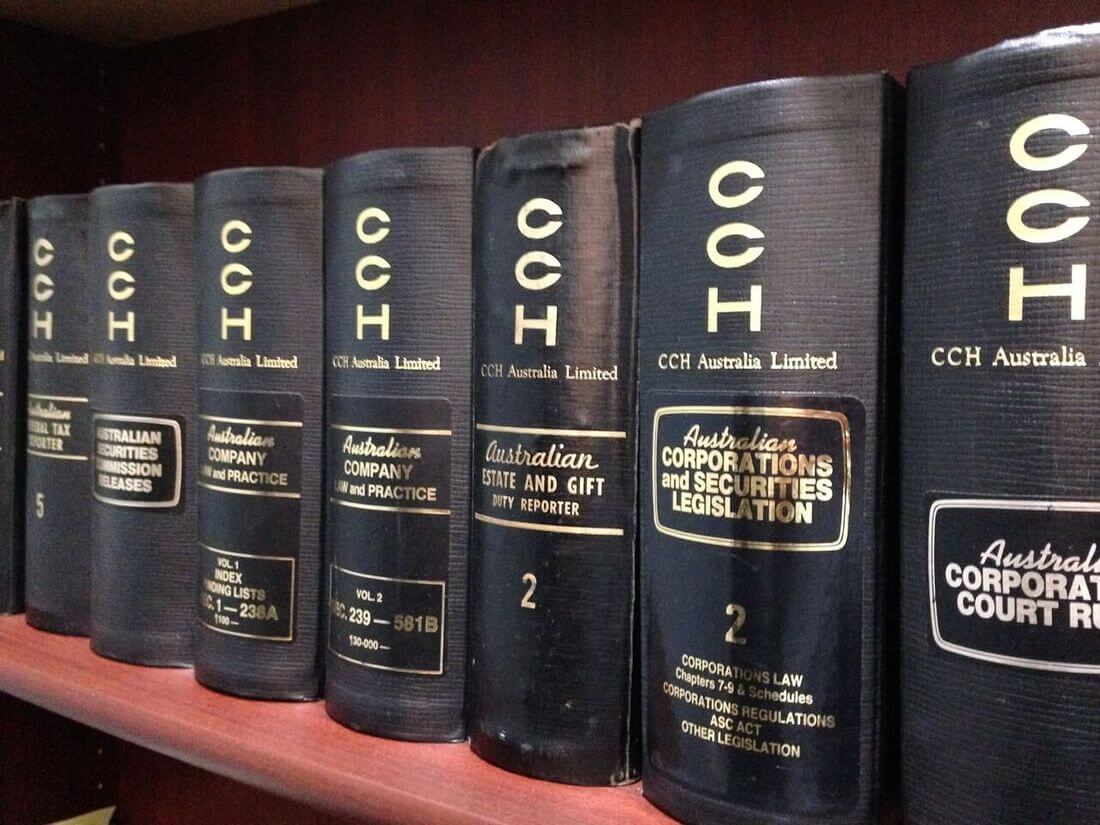 Domestic violence is a crime that happens much more often than people tend to realize. Most parties involved with domestic violence believe a common misconception that there is little the government can do about the issue, but they are wrong. There are certain laws to assist people that feel the fear of domestic violence in their lives.
As one of the leading family solicitors in Ipswich, we feel we have a personal obligation to the community to provide a service that makes them feel confident and sure of their personal safety. When we are contacted about any issues that have to do with domestic violence, we take all of the appropriate steps to make sure our clients are both safe in body and mind, and always going beyond the standard to get the job done.
Leading Solicitors In The Areas Of Financial Agreements and Property Settlements
One of the many reasons we are one of the top family law solicitors in Springfield is our work with financial agreements and property settlements. We have vast experience over the years handling financial agreements and property issues.
Family Law Mediation Services
Amanda Kent is an accredited Family Law Mediator (officially referred to as an Accredited Family Dispute Resolution Practitioner). You can view her registration details at the following Attorney-General's Department site: https://www.fdrr.ag.gov.au/OutletDetails.aspx?Id=0502b30e-1bca-43a4-b786-451e22de8edd
As an accredited family law mediator Amanda is qualified to conduct family dispute resolution sessions in accordance with the Family Law (Family Dispute Resolution Practitioners) Regulations 2008.
Generally speaking, the law requires separating families who have a dispute about children or property to make a genuine effort to try to sort it out through family dispute resolution before applying to the court for orders.
In some cases family dispute resolution will not be appropriate and therefore may not be required before proceeding to court. These situations may include situations where there is family violence and urgent court applications.
Where the exemptions mentioned above do not apply, you will need a certificate from a family dispute resolution practitioner (known as a Section 60I Certificate) before resolving your matter in court.
Amanda's services as a mediator can be retained directly by the parties or via their solicitors. You don't need a solicitor to be with you for the mediation, but a lot of people find it beneficial. Mediations can take anywhere from a few hours to all day.
Amanda's role when she is acting as a family dispute resolution practitioner is that of a confidential, independent and impartial person who can assist the parties by:
1. identifying the major points of issue;
2. helping facilitate the understanding and exploration of all possible options; and
3. documenting any agreed terms.
A mediator does not give legal advice and does not make a decision which is binding on the parties. The main benefits of family dispute resolution are that it often prevents a frustrating, costly and time-consuming court case. Furthermore, it provides an outcome that you have had an active role in formulating and have agreed to. This places you in much more control than if an outcome is simply imposed on you from a judge.
Are You Looking for Family Mediation Services Near You?
If you are in need of a family mediation service, please contact Amanda at our office. We can conduct mediations either here in the Springfield area or at another location closer to the parties – give us a call today.
Need help with a legal issue?