Property And Business Conveyancing Solicitors Ipswich Queensland
What Makes Brookwater Legal The Leading Conveyancing Lawyers Ipswich and Springfield Trust?
5 Star Google Review Rating

Hundreds of Local Settlements

Fixed All-Inclusive Fees & No Extra or Hidden Charges

No Upfront Fee (payment can be made at settlement)

One-to-one Service

ADF Member Discount

Local Vacant Land Discounts (for specified developments)
Brookwater Legal specialises in conveyancing services for Greater Springfield and Ipswich area, providing high level legal service and quality legal support to the Springfield and Ipswich community when they are about to purchase or sell their properties. Our law firm recognises the importance of doing the job properly for our clients.
At first glance, most people either don't get what business and property conveyancing entail or only have a rough idea. Yet, once they begin to know and experience the pitfalls and highs of buying or selling property, they understand just how great of a help and a necessity a Springfield or Ipswich conveyancing solicitor can become. Ipswich conveyancing can be an extremely complicated and intricate process that truly requires the help and legal advice of a lawyer or trained conveyancing Ipswich lawyers to get the job done correctly. Too often there would be horror stories about people who purchase or sell a residential, business, or investment property having failed to do their homework regarding property law and commercial law. Issues can arise if the appropriate property conveyancing processes aren't followed, which typically occurs when you do your own conveyancing process.
At Brookwater Legal, our expert team of experienced conveyancing lawyers in Ipswich and Springfield refuses to let our clients become another one of the sad stories, which is why we have made it a mission for years to fine-tune our commercial law and property law background and give quality legal counselling and effective property conveyancing services everyone can trust. One of the ways our expert conveyancing solicitor in Ipswich and Springfield ensures this is by communicating openly and honestly with clients about the role commercial lawyers play from the onset of process purchase or sale.
The role that conveyancers or conveyancing lawyers in Ipswich and Springfield play matters and is pivotal in successfully brokering a property sale or purchase of a home. Conveyancing refers to the process or way of transferring legal title to another person or entity. As would be expected, this can get complicated due to the legal terminology involved in the process.
Beyond buying and selling properties, our experienced team of conveyancing lawyers in Ipswich and Springfield can help and assist you and your family in subdividing land, updating a title or altering easements.
Commercial Property Law In Springfield And Ipswich Requires A Special Kind Of Solicitor
At Brookwater Legal, clients can feel well assured they are getting the most comprehensive services for their conveyancing needs. As a top and experienced property lawyer and commercial conveyancer in Springfield and Ipswich, we have made sure to fully broaden the spectrum of legal advice and commercial conveyancing services we provide to ensure the client gets the best support for their personal need and circumstances. Clients can feel assured with the high level of experience our commercial conveyancing lawyer in Ipswich and Springfield has gained in working with a wide range of clients' business properties. Our law firm has some of the most qualified and efficient conveyancing solicitors who can assist residents of Springfield and Ipswich.
Our knowledge base of the local real estate market, real estate agents, real estate planning, banking options, critical key dates, selling or buying process, land tax, fixed fees, and the local economy is unparalleled, giving us the confidence to claim that we truly are the top lawyers and conveyancing services provider in Springfield and Ipswich.
We want to make it completely transparent as possible on what our Ipswich lawyers can do for our clients, so continue reading to find exactly what our professional conveyancing service includes.
Conveyancing In Ipswich and Greater Springfield Takes A Special Touch
Conveyancing services take on different roles depending on if we are working with the buyer or the seller. When it comes to dealing with the buyer, we make sure to assist, organise, clarify, and file legal documents for the buyer. This can mean multiple types of paperwork, like the legal contract of sale, searches and transfer documents. Our expert conveyancing Ipswich solicitor also makes sure to conduct the appropriate research on both the property and the title, looking for easements, understanding the type of title that we are dealing with, and any other pertinent and important information that may need to be addressed.
For Ipswich property buyers, after their property searches, we want to help make their property purchase a less stressful time in their lives which is why we also help by communicating with your bank or mortgage broker in relation to organizing the funds required for settlement of the properties you are buying.
We are our clients' legal representation, so we will always act on their behalf whether you are looking at buying or selling a residential or commercial property, advise clients on the settlement date and when the property is actually settled, contact the real estate agent or deposit holder regarding the settlement proceeds once the property settlement has been completed.
As a leading conveyancer in Ipswich and conveyancer in Springfield for several years, we understand first-hand the significance of being as thorough as possible for our buyers when it comes to property purchases.
Conveyancing service in Springfield and Ipswich must be done properly and in a timely manner, and we truly have the background to provide practical advice on all property legal matters and to always do the work right!
Small Business Conveyancing Needs
Brookwater Legal can also act for you in purchasing or selling a business. Our conveyancing lawyer in Ipswich and Springfield can give effective and personalised service for the duration of the process, from initial negotiations through to settlement. Our very professional service will include confirming business ownership, verifying any accounts for equipment and price apportionment, assignment of any Intellectual Property licences, checking of any leasing requirements and conducting relevant property transaction disclosure.
Our team will make sure that any additional agreements under the property transaction such as restraint of trade clauses are adequately prepared, and your every interests are firmly represented in any negotiations. We will also ensure a smooth transfer of ownership by adhering to all Australian Government registration and tax requirements. Importantly, all relevant matters and searches will be conducted, especially if there is a sale of a business property and you are purchasing to ensure you settle with a complete and transparent picture of the business you are purchasing.
Our property law firm will represent you at settlement having prepared all the relevant documents and conduct all post-settlement notifications to relevant authorities.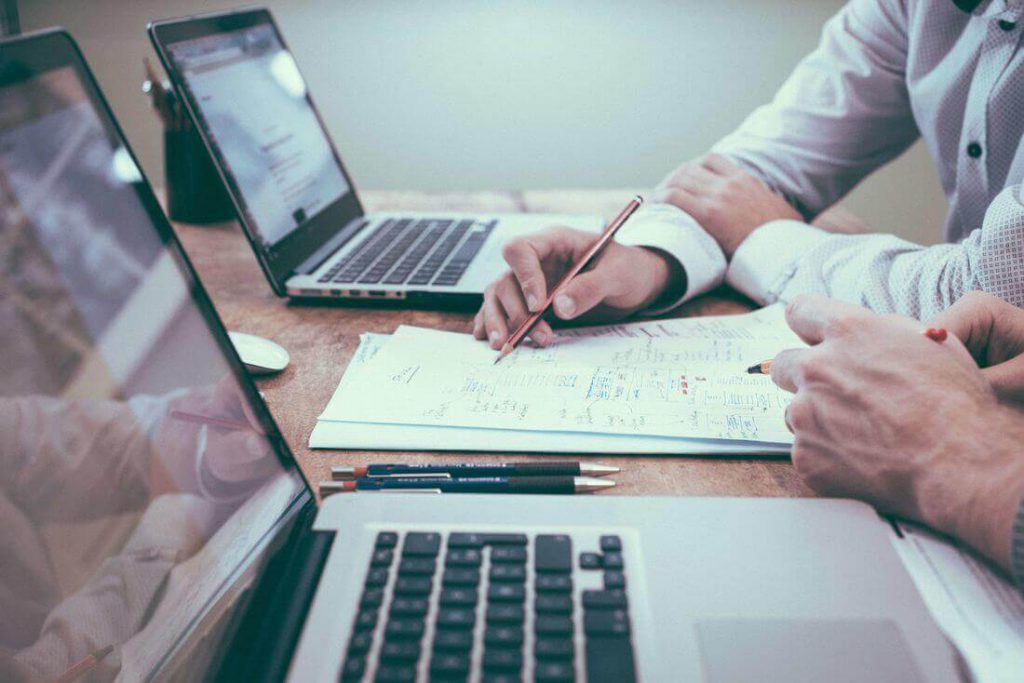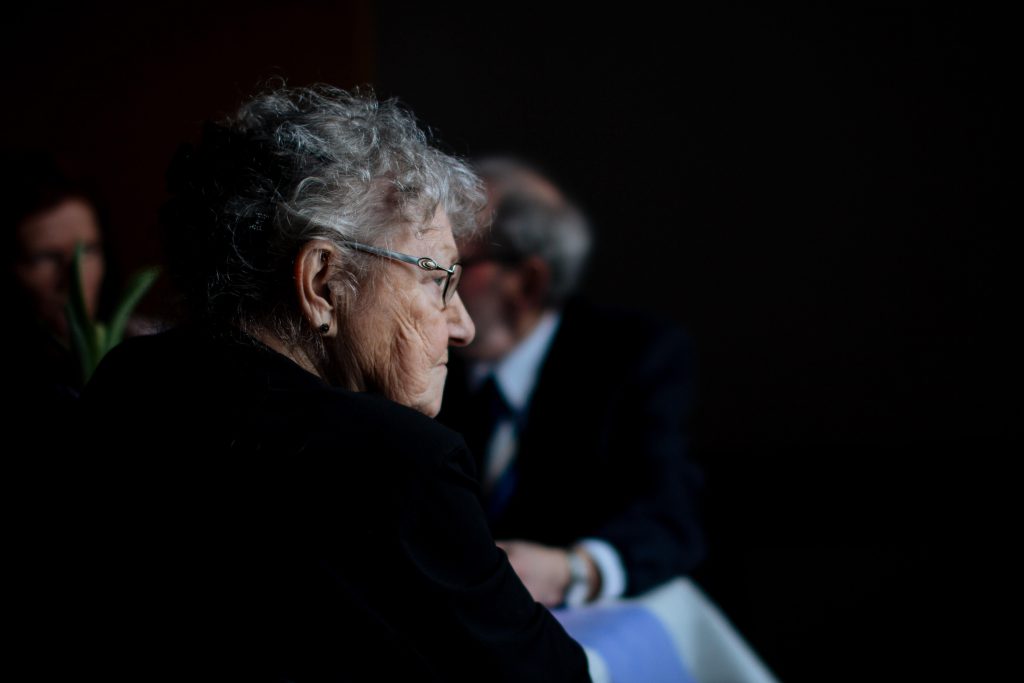 Our Guarantee
When working with sellers, there are different commercial court law protocols and standards we follow during the property conveyancing work process. For our clients, our Springfield and Ipswich conveyancing lawyer will properly review the contract and assist with any special conditions required.
We will also be our client's representation, responding to all requests and queries from the buyer on behalf of our client. Whether that includes a request to extend constricting dates or answering questions about the title, we are prepared to handle everything in the way necessary for our client. While many believe that the buyer is the party that truly requires the great expertise of a conveyancer, our experience in property law and commercial law has shown us that conveyancing for the seller can be very important.
Our conveyancing solicitors in Ipswich and Springfield have work experience in handling all types of property, whether it be commercial, residential, or land. As a top property conveyancing Ipswich and Springfield locals trust, we also handle other areas of law like family law, military law, criminal law and corporations law. We have no hidden agenda or interests when it comes to what we do, what advice we give to our clients and what role our lawyers play in dealing with both the buyer and the seller. Contact us today, you and your family can feel sure you have found experienced conveyancing solicitors in Ipswich and Springfield that can get and understand your issues and are able to settle all property negotiations in a timely and efficient manner.
As the top conveyancing solicitors near Springfield and the Ipswich area for several years, we know what it takes to get the job done properly! With a population that is well over 150,000, there is always going to be a need to fulfil when it comes to handling any Ipswich property transaction and the public's conveyancing issues.
We get that not all queries will be answered by this page, so for people that have any questions about property transactions and would like to know and find out more about the legal advice and legal services we provide such as family law, commercial law, military law, Queensland property law, criminal law, corporations law, business law and more, we encourage them to contact us today or get in touch directly.
You can find our office at at Suite 9F, 118 Augusta Parkway, Augustine Heights QLD 4300. Whether it is via telephone or email, we are happy to hear every case and determine how best we can help.
Pricing Policy for ADF Members
As part of our commitment to the ADF community, all current permanent ADF members receive:
10% discount on professional fees for all matters other than residential conveyancing; and

$100.00 discount off professional fees for residential conveyancing matters (except standard conveyancing fee reimbursed under by HPSEA).
Further, the following groups will also receive a 10% discount on professional fees:
Any current or retired ADF member who is the recipient of an award for valour, gallantry or courage;

Department of Veterans' Affairs Gold Card holders; and

Department of Veterans' Affairs White Card holder whose injury or illness has been accepted by the Department of Veterans' Affairs as being caused by war-like service.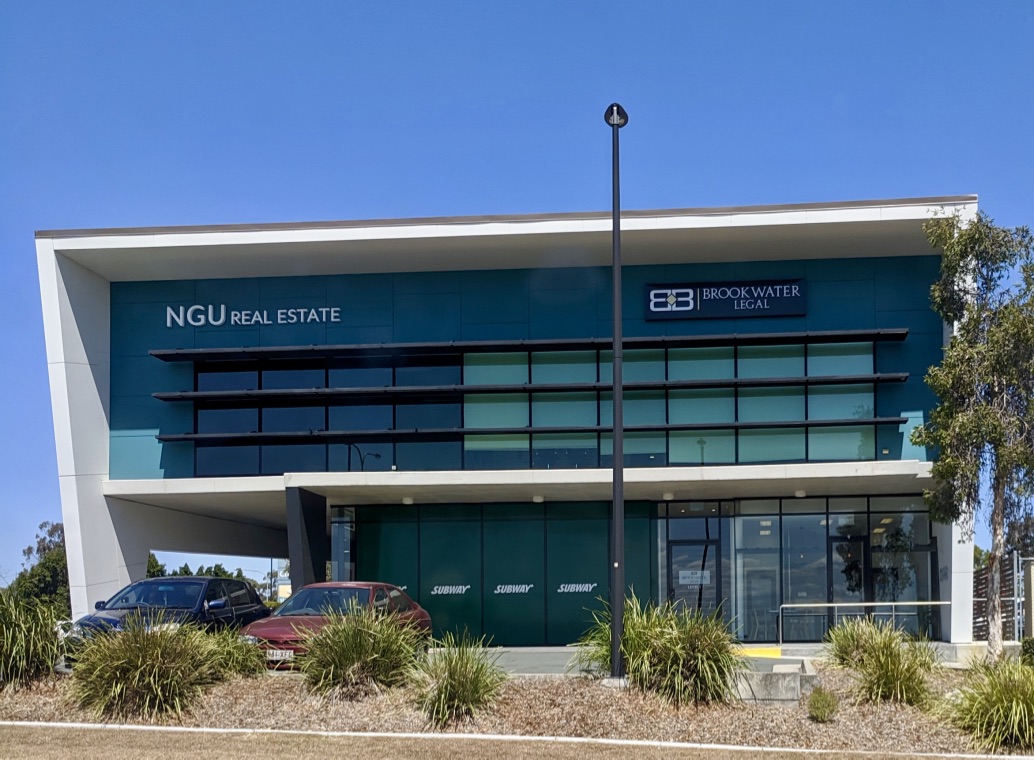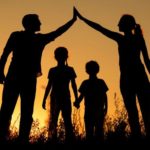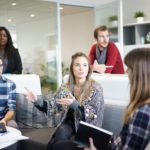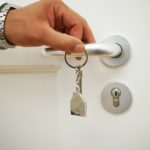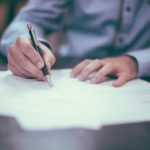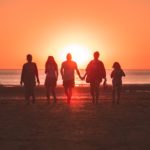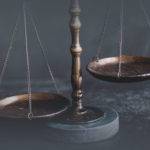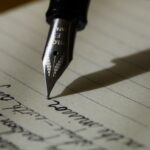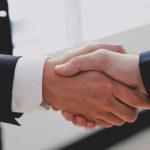 Need help with a legal issue?