Income Protection, Succession Planning,
Probate and Wills Lawyer Ipswich
BROOKWATER LEGAL: PROBATE, WILLS & ESTATE LAWYER IN IPSWICH QLD
Brookwater Legal is a community first law practice that is experienced in providing service to the Greater Springfield and Ipswich QLD. Brookwater Legal aims to help both small businesses and individuals with a variety of services.
We specialise in matters dealing with family law, probate applications, wills and estates for those in Ipswich and Greater Springfield. For those who are searching for a probate and wills lawyer in Greater Springfield and Ipswich QLD areas, they can find no better help than from us.
Wills
When a loved one passes, it is a challenging time for all involved. By having a wills and estate plan set in place, you can make sure that your assets go where you intend after you pass. If you're over 18 years of age and of sound mind, you can prepare your valid will at anytime. Up until you die, you can alter your estate planning wills as many times and as often as you want.
If you die without a valid will, your loved ones left behind may find finalising your affairs much more difficult and expensive than it need be. Our estates lawyer can help you with professional advice and all matters involving wills in Ipswich and Springfield.
Powers of Attorney
During your life, there may come a time where you can't make your own decisions. This may be because you are incapacitated, or simply because you are overseas and uncontactable. To ensure that you're affairs are taken care of, you may want to place someone you trust in charge of your health and/or financial matters.
This process is known as granting someone as a Power of Attorney or an Enduring Powers of Attorney. The attorney you appoint can immediately help you with financial matters or take care of it when you're no longer of sound mind. When it comes to matters concerning your health, your attorney will handle any matter when you lose mental capacity. Your attorney can be anyone of your choosing who is over 18 years old, but it can't be a paid caretaker or a healthcare provider.
A General Power of Attorney (that is non-enduring) can be appointed to address immediate requirements. General Power of Attorney is usually utilised in businesses for when one person is absent and needs someone to sign off on things on their behalf. These attorneys do not have enduring powers in times of mental incapacity.
There's one last appointment that a person can make, which is an Advanced Health Directive. This ensures that specific matters regarding your health care are carried out according to your wishes. Again, you can choose anyone over the age of 18 years old. They need to be able to understand the nature of their directions and can foresee how those directions can affect you. Your Directive is only in effect when you have lost the ability to make your own decisions.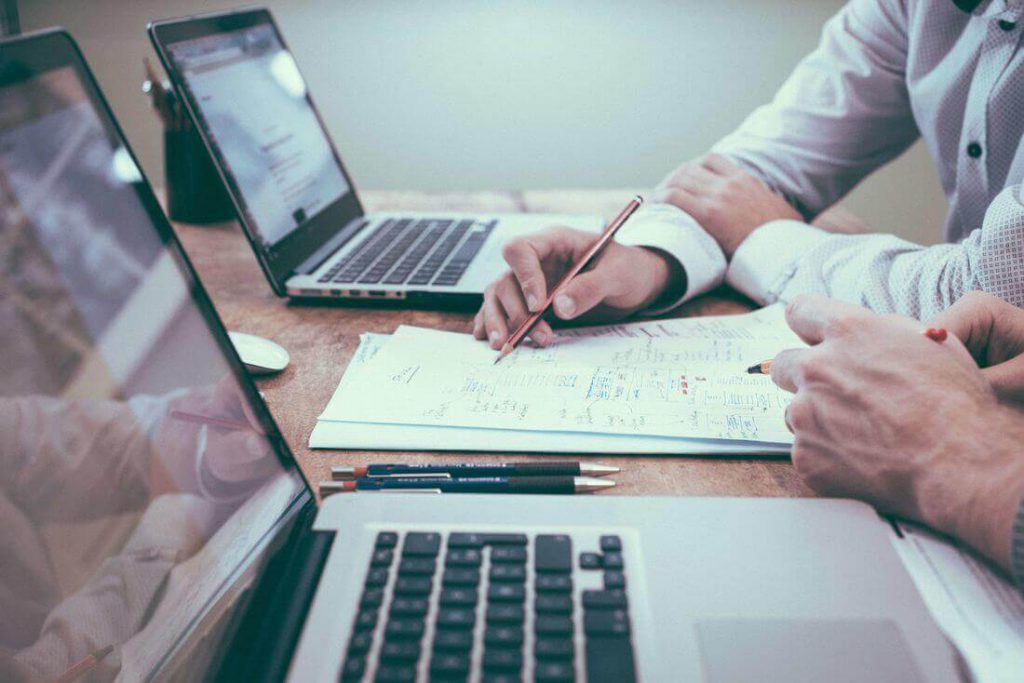 Deceased Estates
When someone you've known has died there is the matter of what is to happen to their estate. This is where estate planning wills and applications for probate in Ipswich and Springfield become crucial. It's possible you've been appointed as the Executor of the estate, or perhaps a family member has died without a valid will. Alternatively, you may have concerns that the deceased did not have the mental capacity to make the will or you may simply want to know if you are entitled to be provided for out of the estate under Queensland property law.
If you have any concerns about wills and estates, you may need help from an experienced wills and probate Ipswich lawyer on deciding what to do in these situations. A lawyer can help with probate application and other legal services concerning wills in Ipswich and Springfield. For those looking for a grant of probate or work with experienced wills and estate lawyers, you can find assistance at Brookwater Legal.
We Can Help With Wills in Ipswich!
At Brookwater Legal, our team of estate lawyers and professionals will ensure that you get those answers about wills in Ipswich and Springfield you are looking for. In us you can find a probate, wills and estates lawyer in Greater Springfield to offer advice on a wide range of areas:
Disputes over the deceased's estate or will,
Matters regarding the meaning of the will,
Disputes over a will seen as unfair,
Reviews of suspicious wills in Ipswich and Springfield,
Protection over inheritance in cases of wills and estates disputes,
Assistance for executors during the administration of the estate,
Matters dealing with trustee companies;
Applications for a grant of probate or letters of administration;
Transfer of land or other property after the death of an owner.
Other Common Services We Provide
Inheritance Protection. 

If you've been named as a Beneficiary in someone's valid will and someone tries to challenge your inheritance, you risk the chance of it being reduced and you could lose it all. You might not be able to stop the challenge in an estate dispute, but you can get help from one of our lawyers specialising in wills in Ipswich to manage the challenge.

Administering an Estate.

When someone close to you dies, always take caution when it comes to what you need to do next. Executors can be personally liable to beneficiaries and creditors if they get estate administration wrong. Our team of estate lawyers is here to provide you with professional advice and guidance through such an emotional time so that you can properly and effectively deal with distributing inheritances and dealing with debtors and creditors.

Challenging Wills in Ipswich.

Sometimes you may find that you don't agree with how your loved one left their will. If a claimant believes or you feel that their estate hasn't been handled fairly, there are legal options should will disputes arise.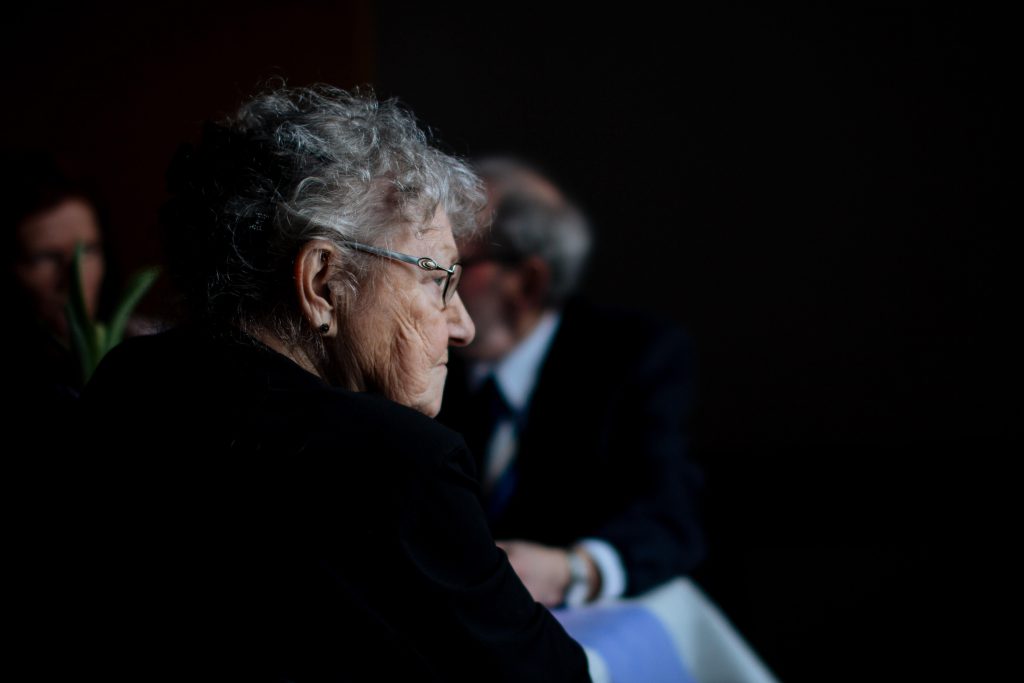 Who are The Brookwater Legal Lawyers?
At Brookwater Legal, we have a team of dedicated and professional lawyers that can use their expertise in wills estates to help you in your time of need. As your leading family law firm experienced in handling wills in Ipswich, we are here to ensure that you find comfort in this emotional time with excellent service and affordable prices. For those looking for family law, estate, and wills or probate lawyers in Ipswich and Springfield, call us today!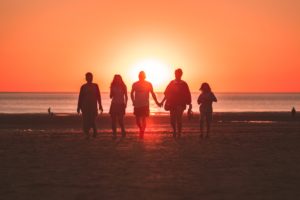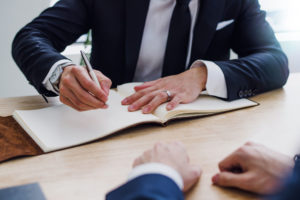 Need help with a legal issue?