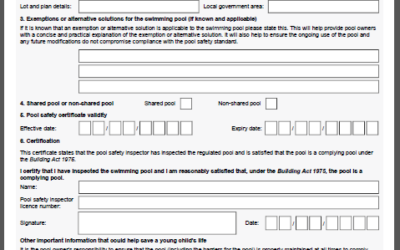 Special conditions requiring the seller of a residential property to provide a pool safety certificate prior to settlement are quite common. In Latimore Pty Ltd v Lloyd [2020] QSC 136 The Queensland Supreme Court has recently ruled on whether such a special condition...
read more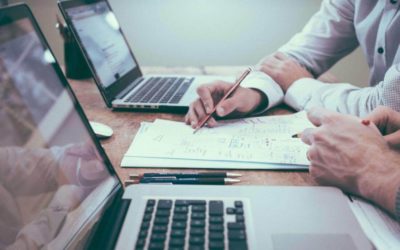 Handling a small business in Ipswich has its share of responsibilities. Some of the duties that catch most small business owners by surprise are the legal kind. That's where a commercial lawyer comes in. No matter what field or industry you're in, there are times when...
read more
Need help with a legal issue?