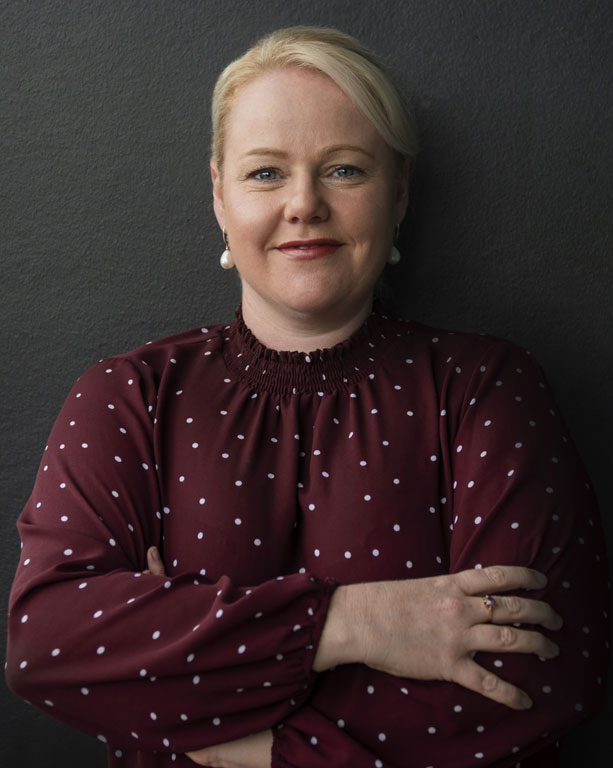 Amanda joined our team in 2019 and assists Jess Avenell with our conveyancing matters. Amanda commenced her working life in legal offices as a conveyancing clerk and then left the field to travel and try other areas and corporate industries.
Amanda has come full circle after having her daughter and returning to the legal field in the last 5 years, returning mainly to residential conveyancing. Amanda enjoys the work that she does and the satisfaction she gets from assisting clients in what can be a very exciting but stressful time in people's life when buying and selling property.
Qualifications
Commissioner for Declarations
Need help with a legal issue?