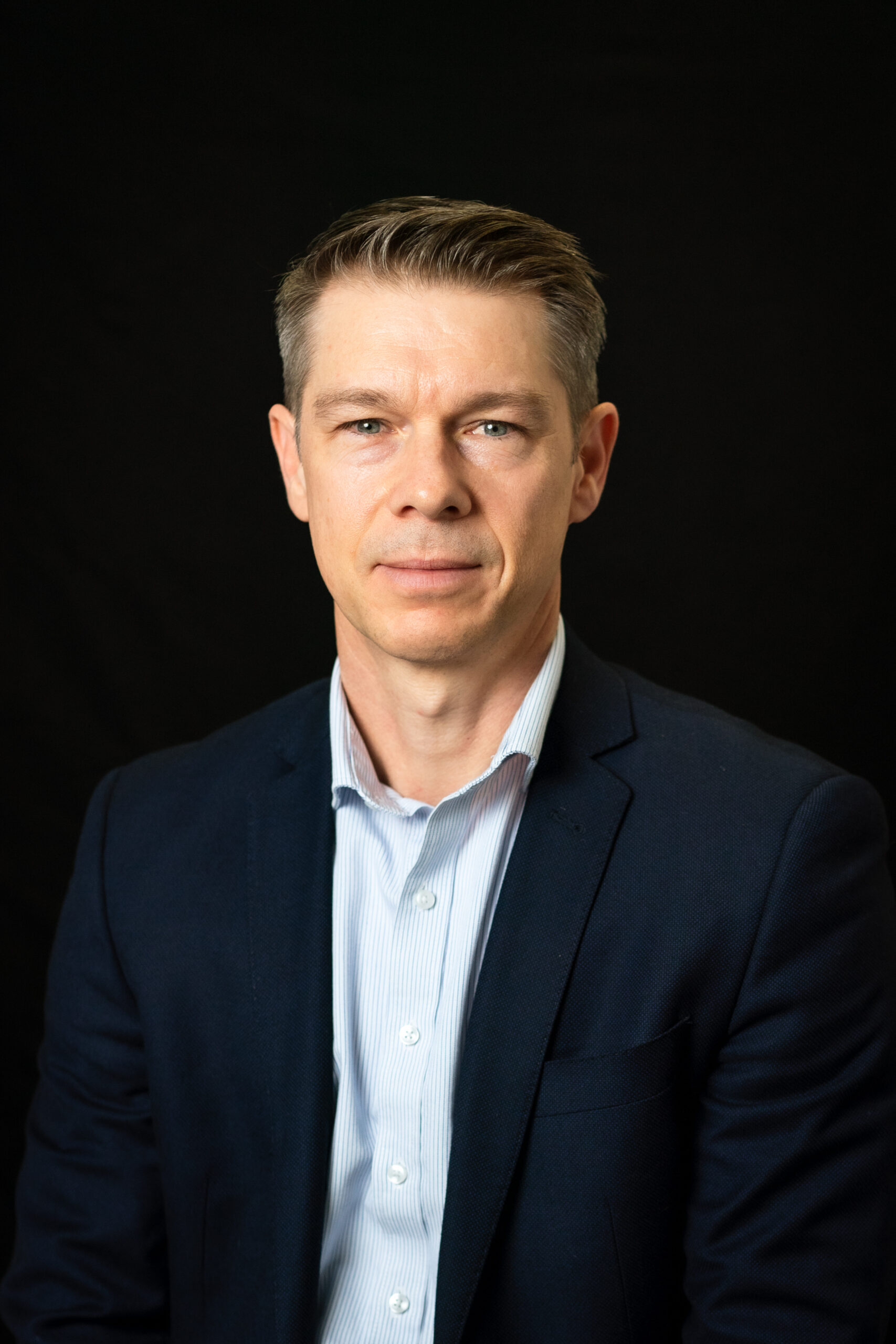 Dale started his career with a leading North Queensland law firm where he practised in the areas of property, conveyancing, litigation, family law and employment law. He then followed a family tradition by joining the Royal Australian Air Force (RAAF). As a lawyer in the RAAF, Dale advised all around the world in the areas of employment law, administrative law, discipline tribunals, wills and commercial law.
Dale has settled in the Greater Springfield area and still serves as a RAAF Reserve Legal Officer. He remains committed to supporting the Australian Defence Force (ADF) by delivering affordable legal support to current ADF members and veterans.
Dale also supports the local Greater Springfield community through various community organizations and projects. Dale's spare time is spent playing golf and supporting his son and daughter's sporting activities.
Qualifications
Bachelor of Business (NTU) 2001
Bachelor of Laws (QUT) 2003
Graduate Diploma in Military Law (ANU) 2007
Master of Law (with Merit) (ANU) 2013
Honours and Awards
Australian Active Service Medal (with Clasps: Iraq 2003 and ICAT)
Iraq Medal
Afghanistan Medal
Australian Defence Medal
NATO Non Article 5 Medal (with Clasp: ISAF)
United States of America Army Commendation Medal
Organisations
Reserve Legal Officer – Royal Australian Air Force
Queensland Law Society
Greater Springfield Chamber of Commerce
Need help with a legal issue?