Brookwater Legal offers conveyancing solutions in Springfield, ensuring quality legal service for those proceeding with a property purchase or sale. Our law firm is aware of our clients' need to receive the best results from us. Thus, we aim to provide an outstanding support to the Springfield and Ipswich community.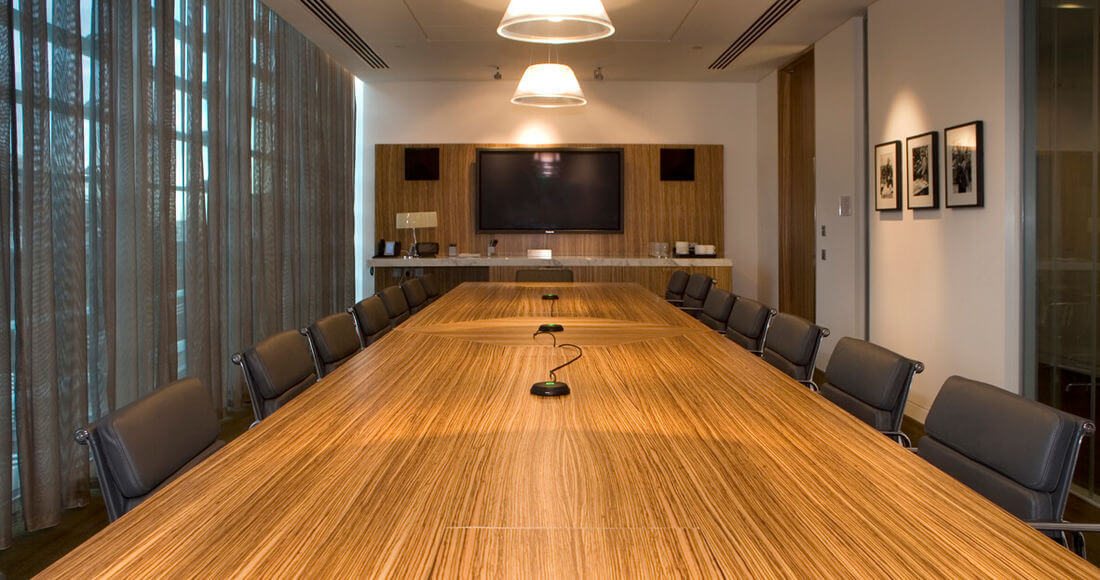 Navigating Springfield conveyancing can be very complex and entail detailed work, so we highly recommend working with a trustworthy attorney or conveyancer who specialises in this matter.
Frequently people need to make better decisions when buying or selling land, especially when dealing with unfamiliar residential, commercial, and property associations. Complications could arise if the appropriate techniques for conveyancing aren't followed, which is why it is better to rely on professionals rather than try it yourself.
What Makes Brookwater Legal The Leading Conveyancing Lawyers in Springfield? 
At Brookwater Legal, our dedicated team of seasoned conveyancing solicitors in Springfield are committed to furnishing our clients with expert legal advice and efficient real estate conveyancing services anybody can depend on.
Apart from continuously fine-tuning our familiarity with the property and commercial law, our expert conveyancing solicitors guarantee transparency and honesty in the role we take when a client buys or sells a property.
Our professional conveyancing service is known for the following:
5 Star Google Review Rating

Hundreds of Local Settlements

Fixed All-Inclusive Fees & No Extra or Hidden Charges

No Upfront Fee (payment can be made at settlement)

One-to-one Service

ADF Member Discount

Local Vacant Land Discounts (for specified developments)
Beyond just buying and selling properties, our dedicated pool of conveyancing attorneys is also prepared to aid clients in subdividing land, updating a title deed, or changing easements, among other services.
Small Business Conveyancing 
Brookwater Legal recognises the complexity of purchasing or selling a business. Our conveyancing lawyer in Springfield can provide personalised services throughout the process.
Our highly-professional service will include, but not be limited to, the following:
Ascertaining business ownership.

Verifying accounts for equipment and price apportionment.

Intellectual Property licences.

Evaluating any leasing requirements and completing necessary property transaction disclosure
Additionally, our team will ensure any associated contracts under the property deal, such as restraint of trade clauses, are correctly developed to protect your interests during negotiations.
Furthermore, we will guarantee a seamless transfer of possession by observing all Australian Government registration and taxation requirements. Significantly, we will perform all relevant matters and enquiries prior to settlement if you're buying a business property to ensure you close with an accurate understanding of what you're obtaining.
Our property lawyer will represent you at the resolution, compile the required documents and perform subsequent settlement notifications to applicable authorities.
Get Expert Conveyancing Advice
At Brookwater Legal, clients can be sure of getting comprehensive services to fulfil their conveyancing needs. As a well-established and knowledgeable property lawyer and commercial conveyancer in Springfield, we have broadened our scope of legal advice and commercial conveyancing services to cater for individual requirements.
Our trained and highly experienced commercial conveyancing lawyer in Springfield has skills acquired from working with properties of many different customers. Our law firm comprises proficient solicitors who offer aid to those living in Springfield.
We boast an unequalled understanding of the regional real estate market, estate agents, land planning, financing options, essential dates, selling or purchasing process, land taxes fees and the nearby economy. All this assures us that we are indeed tops when it comes to conveyancing solicitors in Springfield and Ipswich.
If you want to learn more about seeking conveyancing advice and legal services from our expert local lawyer in Springfield, you can contact us at (07) 3437 8555 or email us at familylaw@brookwaterlegal.com.au.
Who We Are
At Brookwater Legal, we have a team of dedicated and professional lawyers that can use their expertise to help you in your time of need. Our team is headed by Dale Hooper, who served as a lawyer in the Royal Australian Air Force.
We are here to ensure you find quality conveyancing services at affordable prices. Contact us today if you need a conveyancing lawyer in Ipswich and Springfield!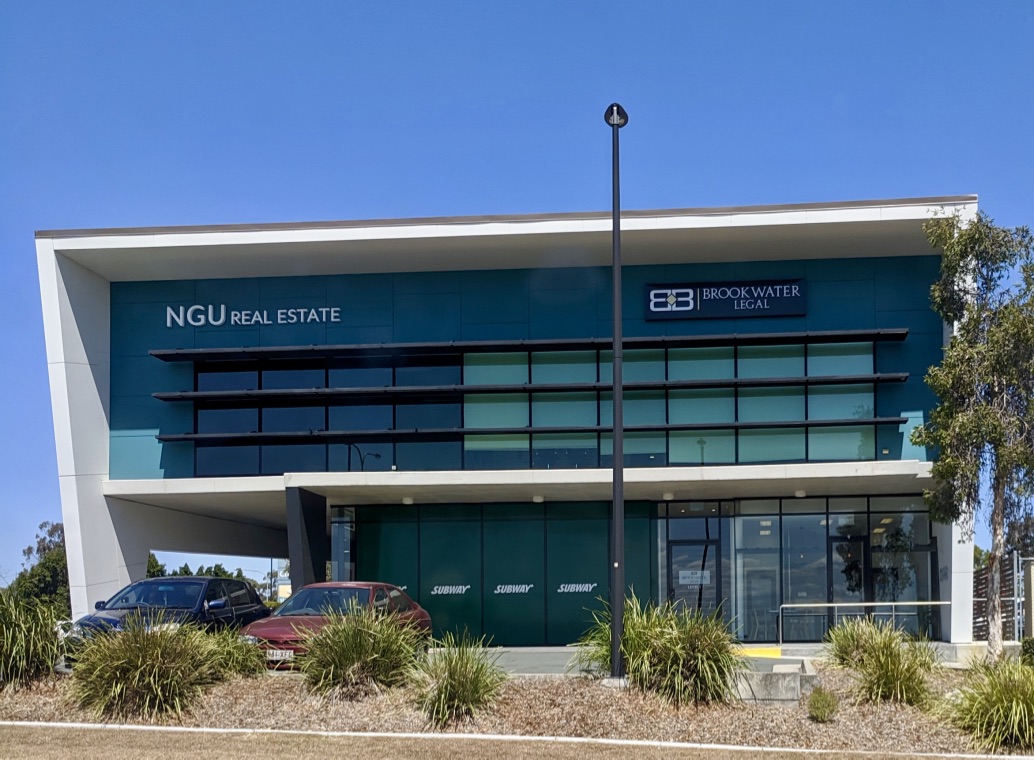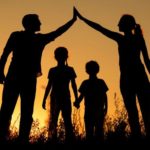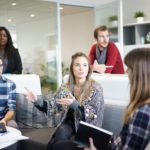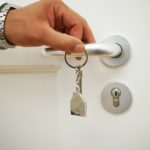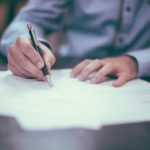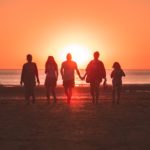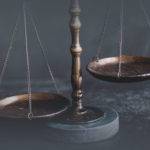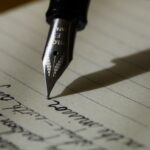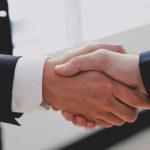 Need help with a legal issue?